M.L.Rose was built on a passion for being an active part of strong and growing neighborhoods. And after years of searching for the perfect spot on Nashville's East side, we're thrilled to announce that in 2024, we're opening our 5th restaurant location in Inglewood. 

The existing 12,500 SF structure in Inglewood, located at 3701 Gallatin Pike, was built in 1940. It will be renovated to house M.L.Rose and two additional restaurant/retail spaces, with tenants yet to be announced. Similarly to the original M.L.Rose location, which was founded in 2008, our new space in Inglewood will reflect the history of the original building. 
Inglewood reminds me so much of Melrose when our first location opened, and Sylvan Park when we opened the second one there. There were so many folks ready for more neighborhood food and bar options, and the traditional retail corridors were not providing enough. This is how M.L.Rose was built – betting on strong and growing neighborhoods. I've been searching for a home for M.L.Rose on the East side of Nashville for seven years. And while I've found several good spaces, I could never find one with a building this beautiful and great parking until now."
– Austin Ray, Founder, M.L.Rose
M.L.Rose was built on the idea that every neighborhood needs a watering hole with great burgers, beer, and ambiance. We plan to bring our "get out without getting fancy" atmosphere to East Nashville in a way that honors the spirit of the community. Our space in Inglewood will allow us to create a shotgun-style bar just like the one on 8th Avenue, with space to offer our trademark 36 taps and even more seating than our other locations. There's also a special patio opportunity behind the building, providing a nice refuge from the bustle of Gallatin Pike, and it has original graffiti pieces that we will look to add to as our patio art.
We will take great care to bring this building back to life to serve the community for decades to come."
 – Austin Ray, Founder, M.L.Rose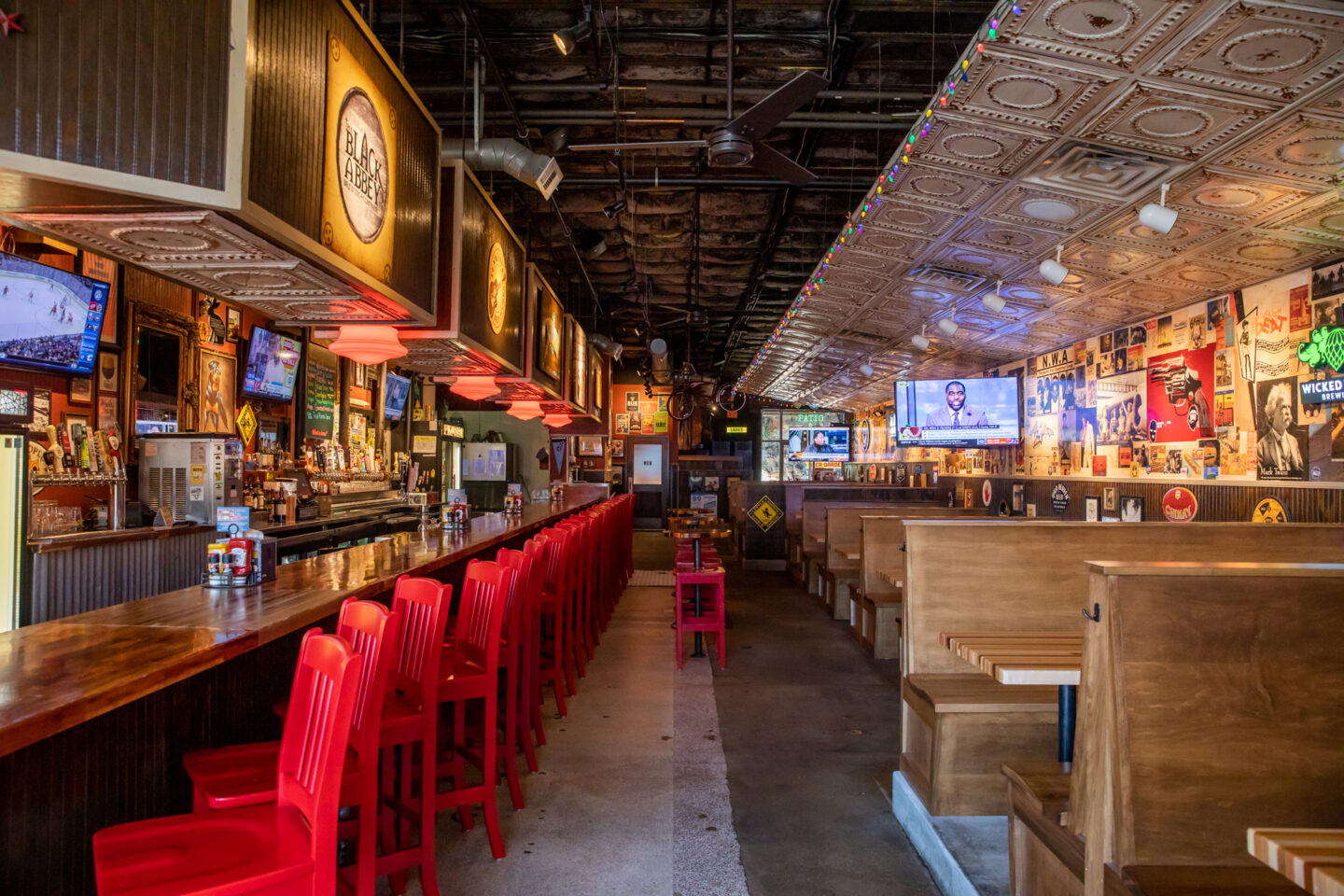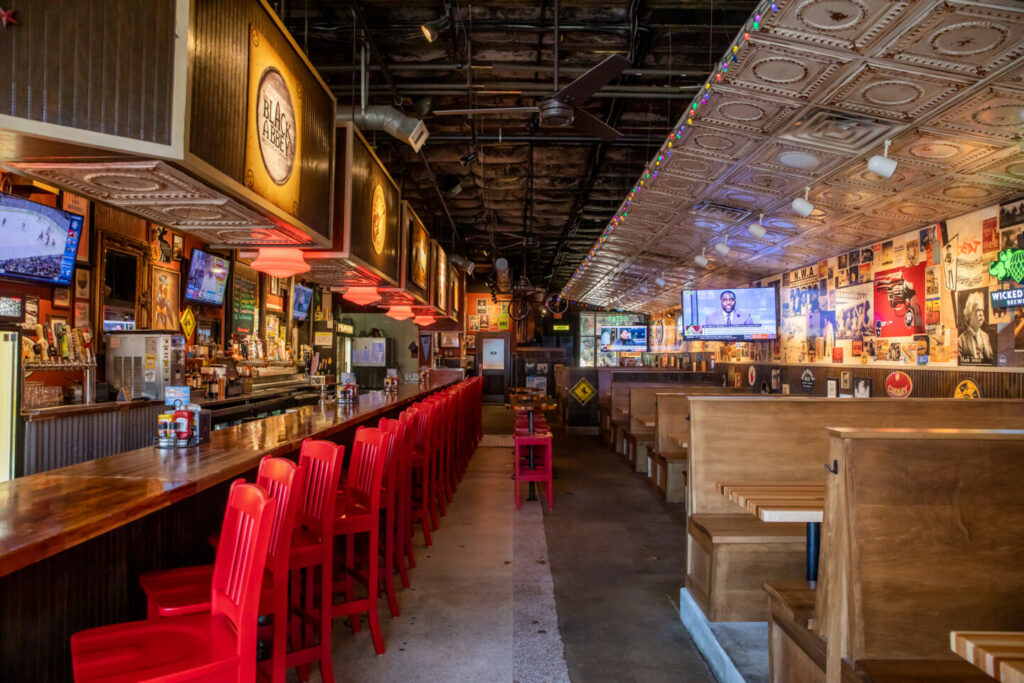 The original M.L.Rose on 8th Avenue
With M.L.Rose now well-known to craft beer lovers, the Inglewood location will offer an expansive craft beer menu with 36 craft, local and hyper-local beers on tap, as well as craft burgers served with a pile of signature, crispy waffle fries, pub food favorites like nachos and wings, fresh items like sandwiches and salads for lunch, dinner, happy hour, late night drinks and eats, and weekend brunch.
"We are over the moon that we have recently partnered with Porter Road Butcher, and many people know they have deep roots here in East Nashville," said Ray. "All our beef is now pasture-raised and dry-aged from Porter Road, a local company that has obviously earned its stripes here, and we are so proud to be growing together with them in this partnership."
RELATED: Learn more about our partnership with Porter Road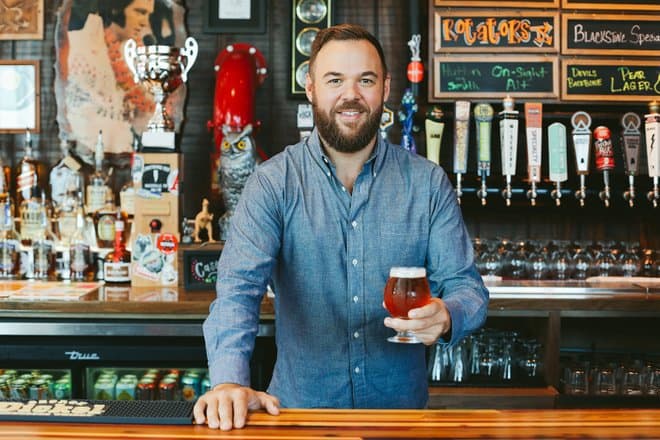 Austin Ray, Founder of M.L.Rose
We've experienced significant growth over the past year, and we aren't slowing down any time soon. For now, we are focused on restoring the Inglewood building to ensure it stands as its own community staple. We can't wait to share it with you. 
Learn more about M.L.Rose, A.Ray Hospitality, and our long-held belief that Good Beer Makes Good Neighbors here.